Mica was on her way home from her shift when the heavens opened. She had no umbrella and tried to make by with an old newspaper. Thankfully Math took pity in the struggling girl and offered her his umbrella.

The rest is history.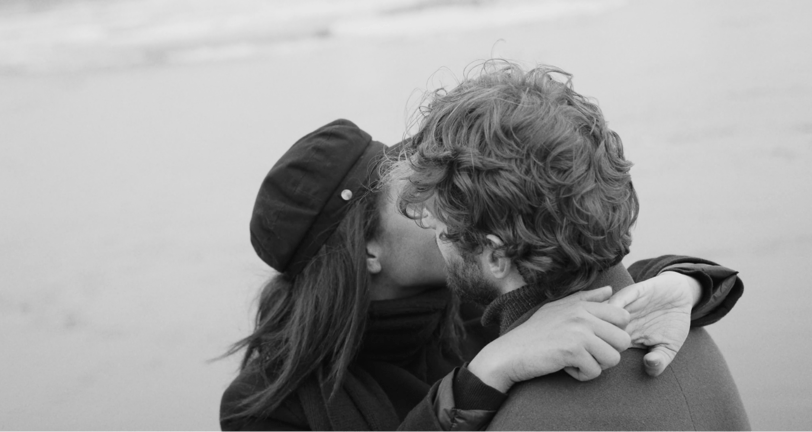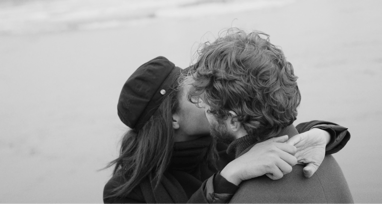 It's been 10 years since that rainy day that almost gave Mica a cold. We want to celebrate the new chapter in our lives with you, so please join us on this very special day.